at checkout in the "Zazzle Coupons/Gift Certificates" box
Best Foot Forward Tee Shirt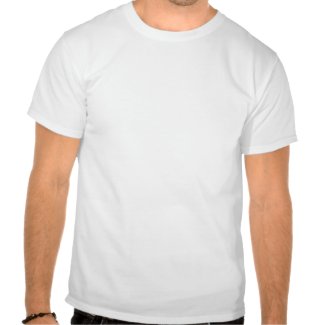 Best Foot Forward
by
MindDesignGrafx
Browse more
Best foot forward T-Shirts
Fun colorful abstract design featuring a foot. Blues, purple, green and pink colors. So put your Best Foot Forwards with this fun, funky design.
Chaos T Shirt
Chaos
by
MindDesignGrafx
View more
Choas T-Shirts
Having one of those days when everything feel chaotic? Then is colorful abstract Choas design is for you.
Dragon Dreams Tee Shirt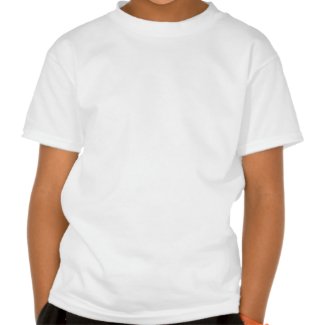 Dragon Dreams
by
MindDesignGrafx
Browse
Dragon T-Shirts
Feautres a dragon, human face, eyes. Dragon Dreams one of a kind abstract design.
Pirate Tshirt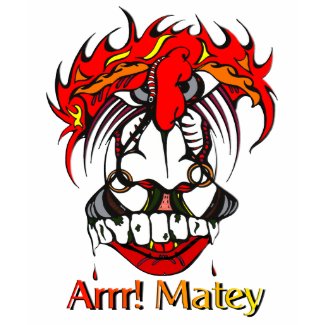 Pirate
by
MindDesignGrafx
Become a
t-shirt affiliate
at zazzle.com
Arrr! Matey celebrate Talk Like a Pirate Day or any other day with this abstract pirate design. See all our designs and products here
Mind Design Grafx
15% of the Zazzle product net sale price will be deducted when one or more qualifying products are purchased and the coupon code STUDYINSTYLE is applied at checkout. For most products, the net sale price is the price of the product (excluding shipping and taxes). For Zazzle Custom Stamps, the net sale price is the difference between the price of the Zazzle Custom Stamps (excluding shipping and taxes) and the face value of the postage. Offer is valid through August 25, 2011 at 11:59pm PT. This promotional offer may not be combined with any other Zazzle promotional or volume discount offers. If a volume discount applies to your order, you will receive either the discount set forth in this offer or the standard volume discount, whichever is greater. Offer valid on Zazzle.com only.